We love keeping you safe.
WHEREVER A
VULNERABILITY EXISTS,
IT WILL BE EXPLOITED.
PEOPLE TRUST…
EVEN WHEN
THEY SHOULDN'T._
Operate your business secure with greater confidence. Unify all your security strategies into a single point of control in the Cloud._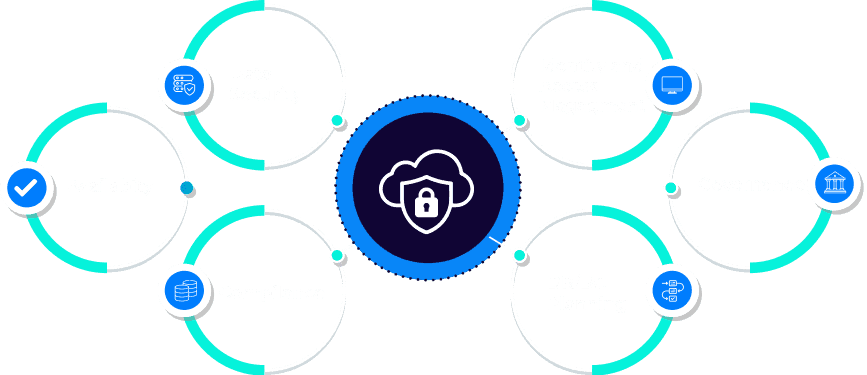 We love keeping you safe.
SECURITY CONSULTING
We provide a Cybersecurity Assessment to understand your IT Infrastructure and contrast your ability to remediate vulnerabilities through established controls and technologies deployed. We work with the most mature cybersecurity frameworks to contrast our hypothesis and give you the best perspective of your current situation.
We love keeping you safe.
CYBERSECURITY ADVISORY
Our security services perform a detailed assessment of the actual status of customer cyber security status. We create an action plan based on best practices to mitigate exposures and remediate possible vulnerabilities before they are exploited.
We love keeping you safe.
SECURITY ARCHITECTURE
We help you design your security architecture addressing your business needs and potential risks. Analyzing your specific context and environment we tailor a technical architecture to meet your security needs and controls.
We love keeping you safe.
SECURITY DEPLOYMENTS
We also deploy the best possible security solutions for your business environments. Upon your requirements we will plan a phased approach to reach the highest level of efficiency of your architecture and investments. We partner with the best brands of cybersecurity platforms to protect our clients assets.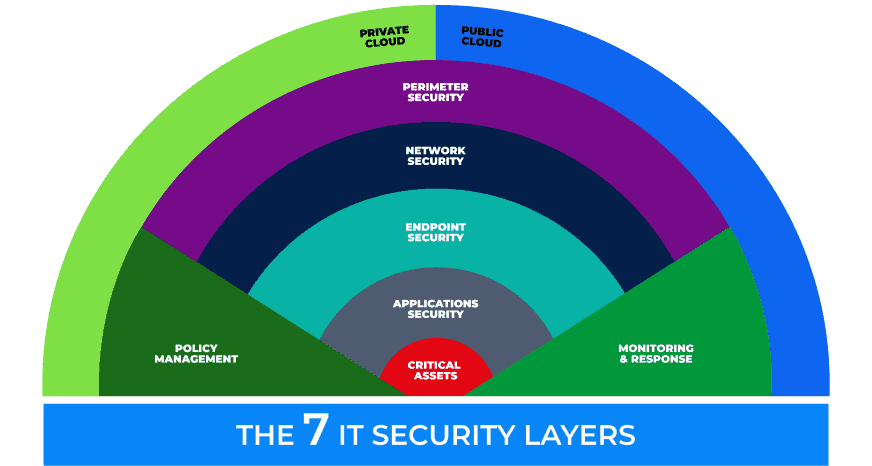 We love keeping you safe.
COMPLEMENTARY TOOLS
We trust and support the best partners in the segment in order to offer the best products and solutions to our clients. We partnered with AWS, Checkpoint, Fortinet, Sophos, Vicarius and Veracode in order to bring top notch solutions to every segment of your architecture.